Image Information:
All the photographs and photographic elevations are printed under the artist's supervision and signed by the artist on the face of the print.
Images are printed with Epson 8-color ink on Epson enhanced matte paper.
The size listed under each image is the paper size; the actual image size varies, but the image will always be printed with a minimum of 1″ of white space around it.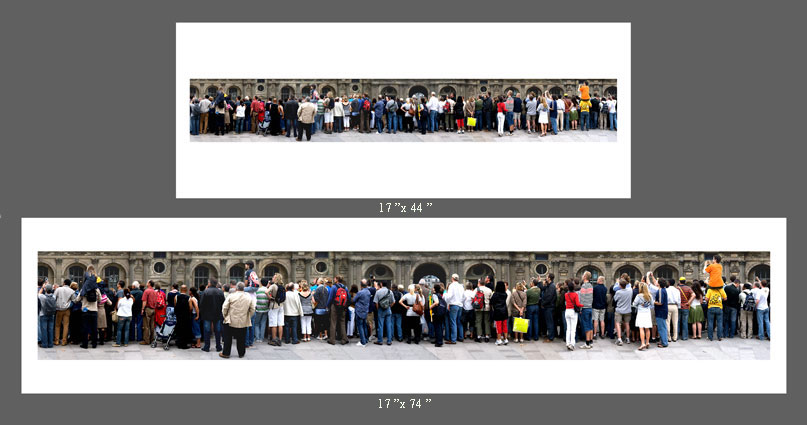 Shipping:
All photographic elevations and photographs are rolled and shipped in a cardboard tube via FedEx.
Price:
The photographic elevations are printed on two paper sizes; the price is $1,200, regardless of size.
The photographs are available in three paper sizes; the price is $700, regardless of size.
Price includes sales tax, shipping and handling within the United States.
Additional shipping will be calculated for images shipped outside the United States.  Customer is responsible for all customs duties.
Framing:
We recommend framing the prints with UV plexiglas.
Return Policy:
If you are not satisfied with your order, please return the image in its original condition  in the same shipping tube within 15 days of receipt for an exchange or refund.
Shipping charges are not eligible for refunds.
For more information, please email:  info@larryyust.com